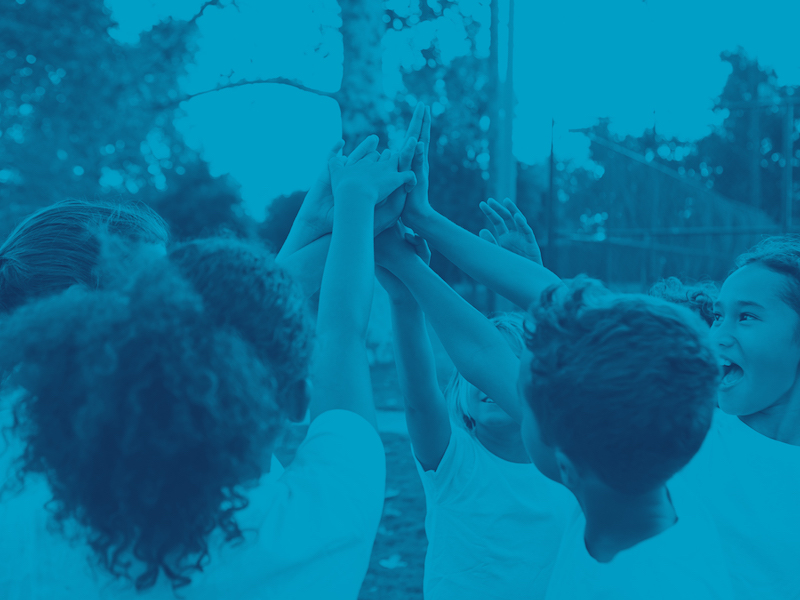 Transforming the Marketplace
2018 Progress Report
Truly transforming the marketplace requires commitments across the entire supply chain. PHA works with food producers, manufacturers, distributors, and retailers to create, promote, and make healthier food and beverage options accessible for all individuals, regardless of where they live or their income level.
On the supply side, our partners reformulate products by reducing added sugars, saturated fat, and sodium. They highlight better-for-you options with strategic marketing and product placement. We make sure these products are available and more accessible through our convenience store and food bank partners, which increase the volume and visibility of fruits, vegetables, whole grain products, and low-fat dairy offerings.
On the demand side, our FNV marketing campaign engages high-profile sports figures and other celebrities to promote their favorite fruits and veggies in much the same way they would promote sneakers and luxury items. Through a partnership with the Produce Marketing Association (PMA) and Sesame Workshop, even the youngest consumers are encouraged to increase consumption of fruits and vegetables so that healthy habits begin early. Finally, our Drink Up campaign continues to encourage everyone to drink more water, more often.
Highlights from our Partners and PHA Initiatives