What We Do
Our goal is that all children — especially those disproportionately affected — will live healthier lives, growing up to be adults free from obesity, diabetes, heart disease and other chronic conditions. We accomplish this through three strategic objectives in our five year plan.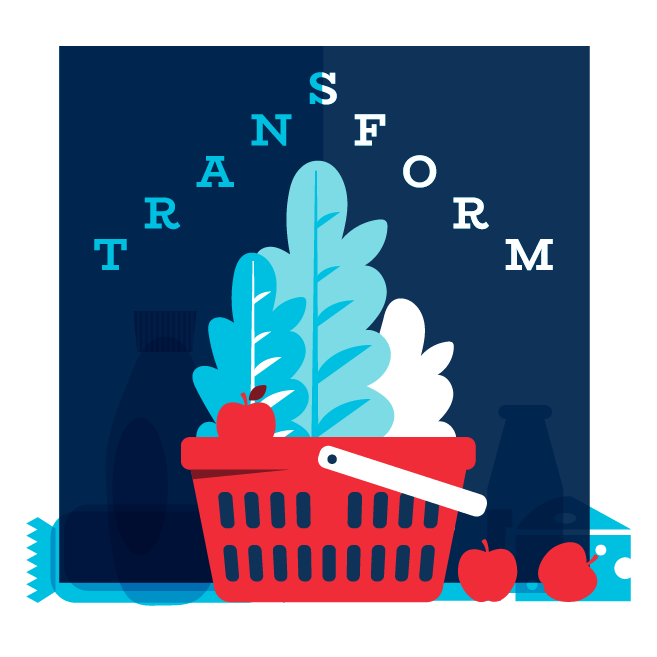 Transform the marketplace.
PHA works with organizations across the supply chain — food producers, manufacturers, distributors and retailers — to improve the nutritional profile of food and beverages wherever consumers are — resulting in more and healthier options for all.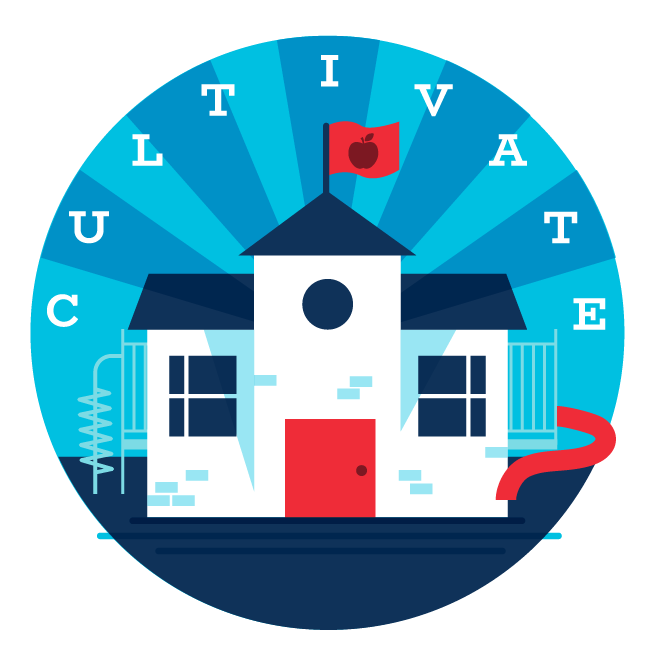 Cultivate healthier environments for children and young adults.
PHA works with institutions and corporations to improve food choices and increase physical activity in environments where children and young adults spend time outside the home.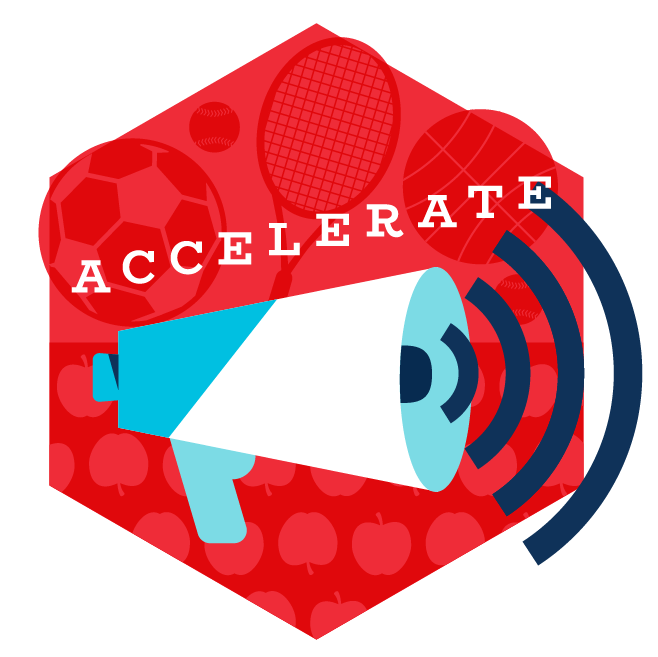 Showcase and accelerate scalable work that improves food and/or increases physical activity.
PHA develops and employs its convening power, diverse network, and thought leadership to spotlight the top programs and practices with the greatest potential impact.
Our successes
I could not be prouder of, or more energized by, everything we have achieved together to help all of our children lead healthier lives.
Read more stories