What We Do
We're working with the private sector on both sides of the economic equation, by increasing the supply of healthier options and building demand for them.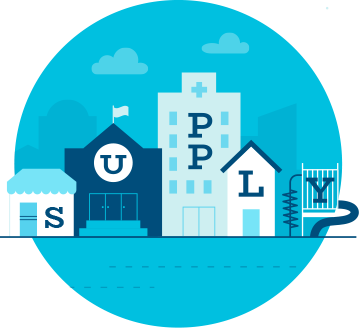 We work with our partners to make healthier options accessible to all American families regardless of income level.
More about our partners ›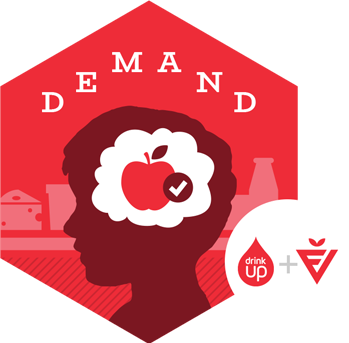 Through signature initiatives like FNV and Drink Up, PHA increases consumer demand for healthier options.
More about our initiatives ›
Our successes
I could not be prouder of, or more energized by, everything we have achieved together to help all of our children lead healthier lives.
Read more stories