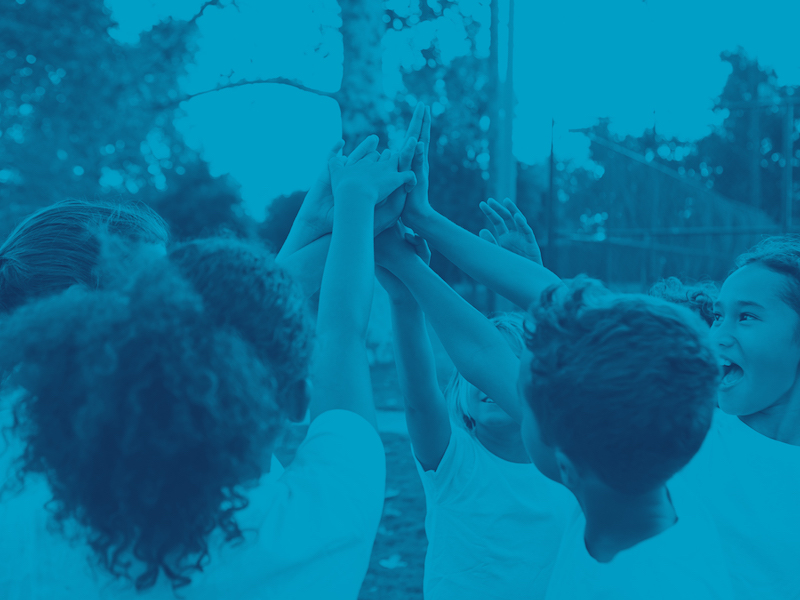 Healthy hunger relief is at the core of PHA's mission: increasing access to good food for populations in need that are disproportionately affected by diet-related diseases like obesity, diabetes, and hypertension.
Many individuals and parents rely on food banks to feed themselves and their children. PHA knows that leveraging the charitable food system to increase access to healthier offerings while working to remove low-nutrition items from the system is critical to building health equity in America.
PHA Healthy Hunger Relief partners are committed to addressing hunger, malnutrition, and chronic disease by increasing the supply of healthier options and fostering their demand. The COVID-19 pandemic strained the U.S. emergency food system to capacity as unemployment and food insecurity surged throughout the country. PHA views its role, not only to broker commitments from food banks, but to work closely with these organizations, support their continued efforts to champion healthier diets, and amplify their important work.
PHA welcomed five new food bank partners to this initiative:
The Food Group
Feeding Southwest Virginia
Feeding America Eastern Wisconsin
The Maryland Food Bank
Houston Food Bank
All five partners made commitments to deliver healthy eating options to their neighbors in need. Together they will reach 2,231,909 more people with 49,987,071 pounds of healthier food.
Partner Spotlight
In 2020, the UConn Rudd Center for Food Policy & Obesity and PHA partnered to gather data about how the charitable food system stepped up to keep families fed during COVID-19. Some common themes include innovative partnerships, increased capacity, and large-scale distributions. See the full report here.